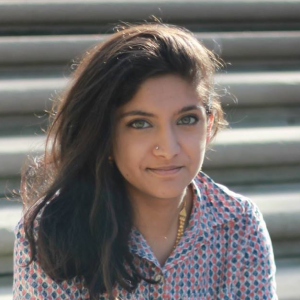 Name: Shreekari Tadepalli
Year: 2018
Major: Biochemistry and Molecular Biology
What's happening? We'd love to hear how your internship is going.
This summer, I'm interning at the Wellcome Trust Centre for Human Genetics in Oxford, England. I spend my days working in a molecular cardiology lab with an incredible and diverse set of labmates, and my nights and weekends exploring the beautiful university town I live in. There's truly history everywhere I go, from The Eagle and Child, where two of my favorite authors, J.R.R. Tolkien and C.S. Lewis, used to chat over a pint, to the Holywell Music Room, the oldest music hall on campus, where I recently attended a concert. It's amazing to be working and learning in this environment, surrounded by world-renowned experts in my field – and a stunning campus that's always inspiring me to reach for new heights.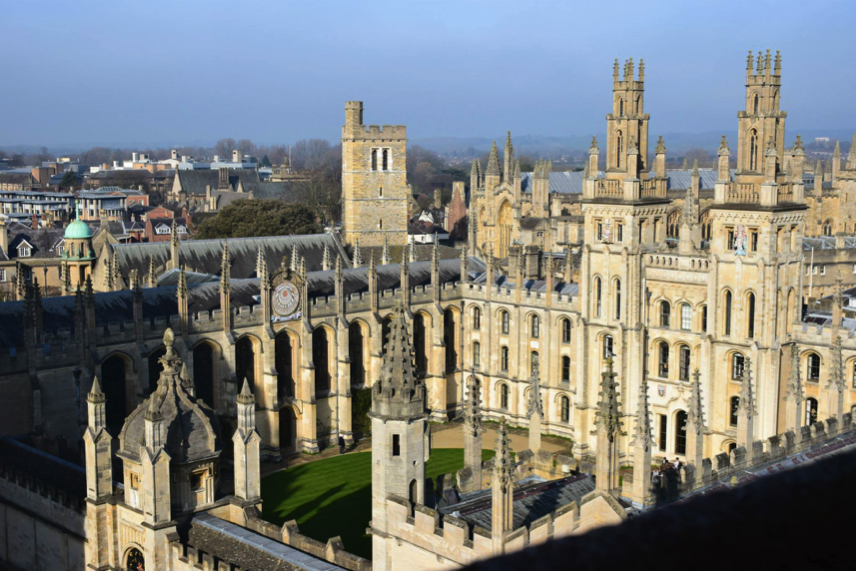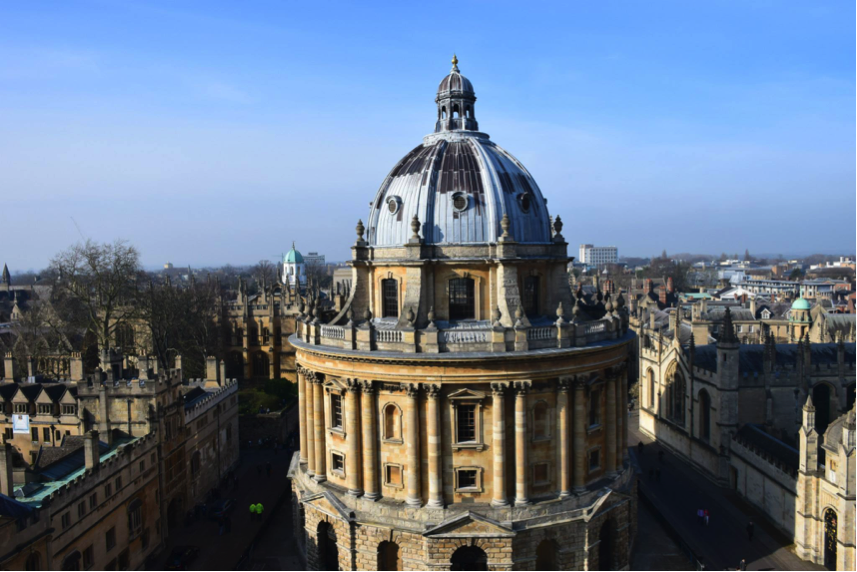 I'm interested in pursuing medicine, so this experience is invaluable to me in terms of narrowing down what I want to do, and how. I'm finding myself increasingly interested in the basic science research aspect of medicine, and this internship is really nurturing that growing passion. The relationships I'm building with my supervisors, some of whom are MD/PhDs themselves, balancing both clinical and laboratory medicine, enable me to figure out whether this is the career path for me. The support and mentorship I've had throughout the past several weeks has definitely been the highlight of my time here, and I can't wait to learn and grow further.