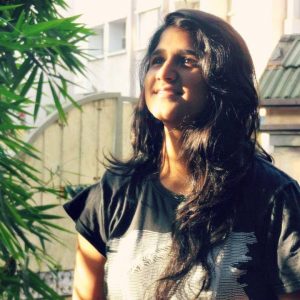 Name: Sanam Sheriff
Year: 2018
Major: Creative Writing
What's happening? We'd love to hear how your internship is going! This summer I interned with the Philly Youth Poetry Movement. PYPM is a volunteer-run non-profit organization that provides a safe space for Philadelphia teens to discover the power of their voices through spoken word and literary expression. What was most appealing to me about this program is the way in which the political and personal held hands through poetry. I worked with a group of teenagers that had competed in poetry slams throughout the season to qualify for the PYPM team that would represent Philadelphia in an international poetry slam festival called Brave New Voices to be held in Washington DC at the end of the summer. Along with helping set up the organization's database, I was working with the youth, helping them perfect their poetry and performance, and travelled with them to the competition. As we practiced, our days stretched until 10:30 PM 6 days a week, and my supervisors were committed to create and maintain not only a safe space for the kids, but a productive one in which their own personal and political struggles and stories found a voice and platform. Watching them grow over the summer into the fierce and powerful human beings that took the DC stage by storm was both rewarding and inspiring. Most of all, developing meaningful relationships with them, learning about their lives and witnessing the empowerment that comes along with community art in a space where the marginalized facets of their identity were allowed to shine, was nothing short of amazing.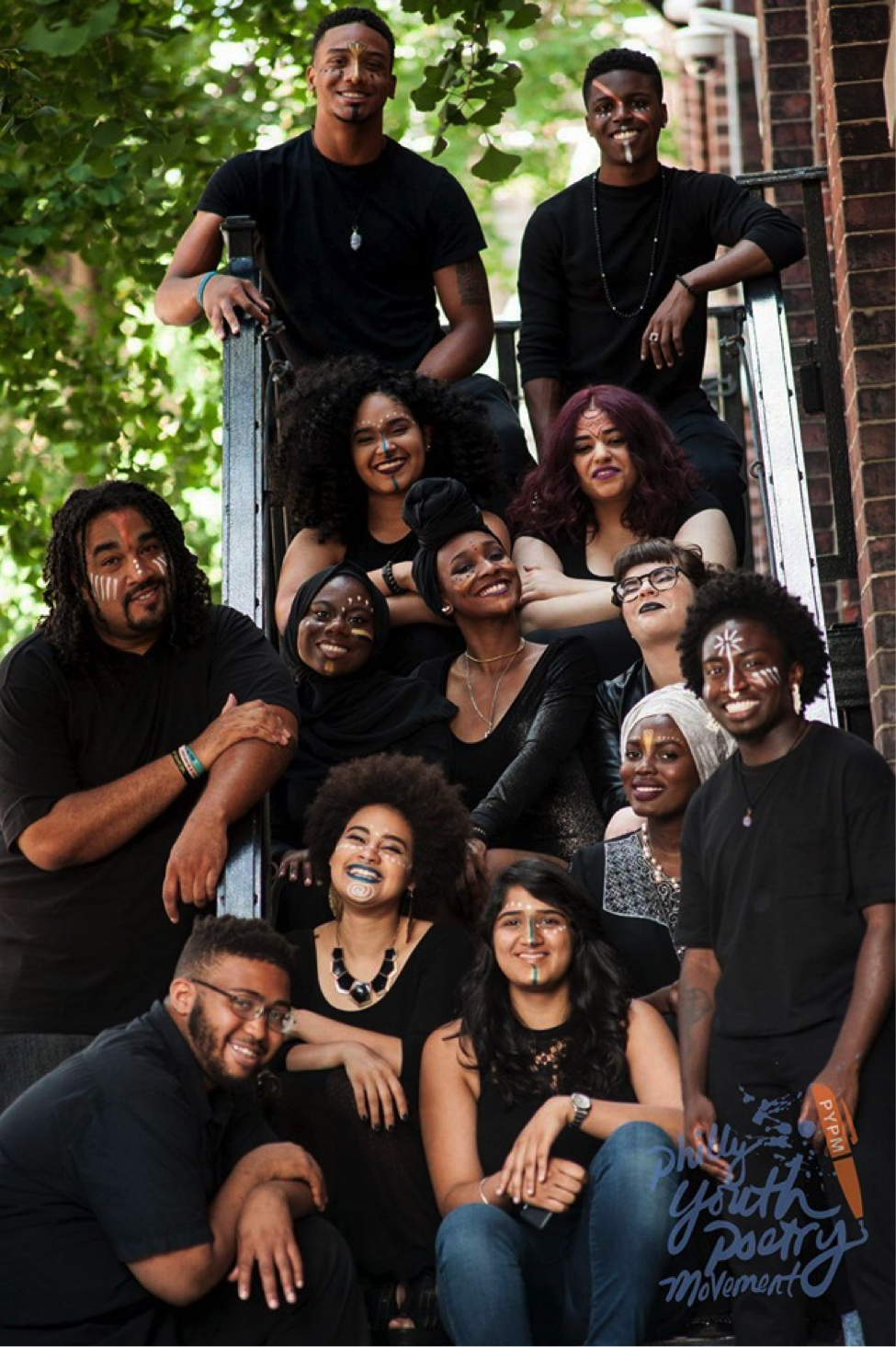 Why I applied for my internship:
I came to know about PYPM by being involved in the spoken word poetry scene in Philadelphia. The community of poets is so tightly knit and open to newcomers, that a few weeks at slams and open mics got me well acquainted with the people and programs. I applied for this internship because I think there is something so incredibly powerful about poetry that transcends day to day activism. The thing about spoken word is that it provides a platform for personal politics to not only be shared, but for people to be engaged and educated at the same time. There is an urgency to the art form that I think is absolutely perfect for youth who are just coming into owning their identities and the stories that come with them. As a poet and creative writing major myself, this was the perfect opportunity for me to learn and grow and challenge my own definitions of writing and performing. I wanted to engage with community through a lens I was passionate about, and this was the perfect fit.