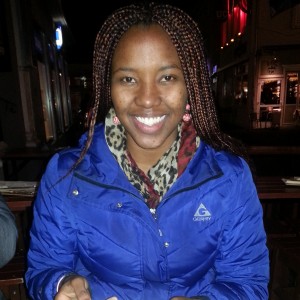 Name: Jenille Scott
Year: 2017
Major/Minor: Biology/Political Science
What's happening! We'd love to hear about how your internship is going.
This summer I am interning at Fairmount Water Works in Philadelphia, Pennsylvania. The Water Works is engaged in a myriad of activities focused on raising awareness about water resources in Philadelphia particularly the watershed. My first project was to assist with the Water Works' Summit at the Camden Aquarium which had 250 participants from 9 schools. Some of my other projects include helping out with Project Flow; the Water Works' annual summer program that helps students explore water from an interdisciplinary perspective and developing instructional videos for the sustainability curriculum just to name a few.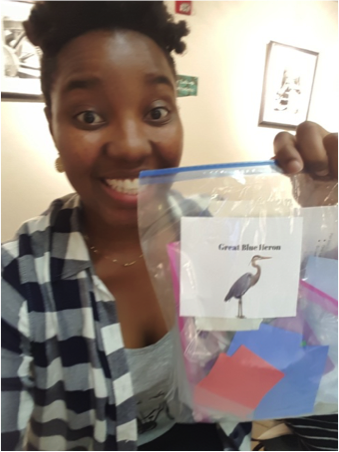 Why I Applied for My Internship:
Currently, I am studying Biology and Political Science in hopes of pursuing a career as an environmental lawyer. I believe a summer internship provides a way to gain more hands on experience, allow a wider exploration in a specific field and to try new things. This is exactly what the Water Works' internship seemed to provide. I wanted to learn more about water resources in Philadelphia and the policy issues that arise when dealing with the city. Additionally, my internship has allowed me to explore raising environmental awareness through educating students and having conversations about the students' thoughts on the environment.