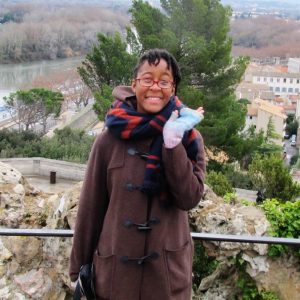 Name: Zubin Hill
Year: 2017
Major: International Studies and French
What's happening? We'd love to hear how your internship is going.
I am currently interning with a non-profit organization called Kailend, which is based in Lomé, Togo, West Africa. I initially heard about Kailend from my eldest sister, who performed her doctoral research in Togo and collaborated with Kailend. As a French minor and International Studies major, Kailend and Togo are essentially a dream. This marks the second time I've been abroad in the past year (as I studied abroad in France) and I can honestly say that I can almost map the progress I have made as an independent, internationally-savvy Francophile and generally well-rounded human person. I tend not to panic anymore when I get lost (which is often) and even when I'm out of my element I take stock of the situation and decide how to move forward. Thanks to BMC, I have this opportunity to live and learn internationally and experience the sublimely friendly Togolais culture.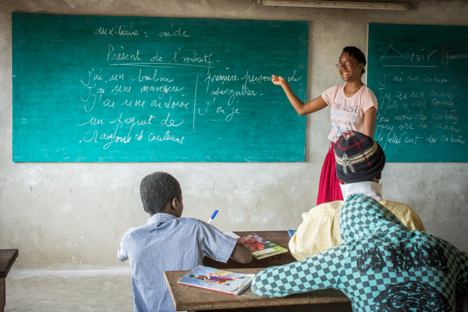 While my work with Kailend is quite varied, the gist is this: I work as a co-teacher for the Street Boys Summer Enrichment Program (teaching English, providing mathematics supplements, and supervising writing lessons). The program is geared toward preparing young boys who, due to parental absence or poverty, had begun living from and off the streets to renter school and thereby place them on a pathway to success. I have also helped out at two of Kailend's partner orphanages and done some social media advertising for Kailend.
I think some of my greatest joys from working in Togo are how communal everything is (if you get into a heated argument/negotiation with your taxi driver, passersby may step in to moderate) and the opportunity I have to interact with some truly remarkable youth. While it has been somewhat hard to adjust to the diet, I honestly wouldn't trade it for the world.