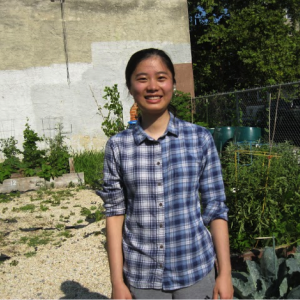 Name: Shiwei Zhu
Year: 2019
Major: Psychology
What's happening? We'd love to hear how your internship is going!
This summer, I interned at the Office of Environmental Management and Services at the School District of Philadelphia. In June, the School District released the exciting sustainability management plan, GreenFutures. It has 5 focus areas, namely Education for Sustainability, Energy and Efficiency, Waste and Consumption, School Greenscapes and Healthy Living, Healthy School. My projects included integrated pest management (for asthma reduction), chemical management, promotion of energy education and hydration stations. I also attended a lot of meetings which allowed me to witness the progress of GreenFutures and understand the importance of partnership.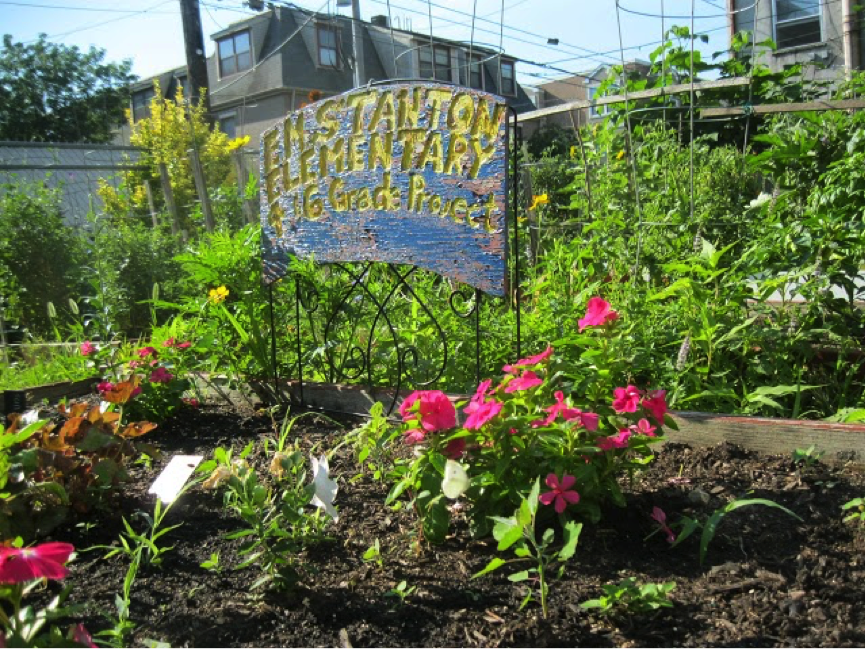 How I heard about my internship:
I first heard about internships related to sustainability from my roommate, and got emails from Biology professor and Environmental Studies Newsletter. There were even info sessions at New Dorm Dining Hall.
Why I applied for my internship:
I was very interested in environmental protection and sustainability. I thought it would be wonderful to help promote sustainability among schools and actually see how people accomplish it.